About Us

Founded in 2012, PROINVEN Intellectual Property Law Corporation is licenced by the National Office of Intellectual Property of Vietnam and is one of the full service intellectual property agents in Vietnam.
We provide clients with a full range of intellectual property services from searching, translating, filing, prosecuting, maintaining and to enforcing intellectual property rights for Patents, Designs, Trademarks and related IP matters with outstanding quality and professionalism in Vietnam, Laos, Cambodia and other countries around the world.
With a team of experienced patent and trademark attorneys , lawyers and specialized professionals, we efficiently assist clients in the registration of Intellectual Property rights and enforcement of their Intellectual Property rights in managing their intellectual property assets.
PROINVEN commits to provide clients with timely and clear advices. We always warmly welcome clients, associates and friends to visit our office at Hanoi.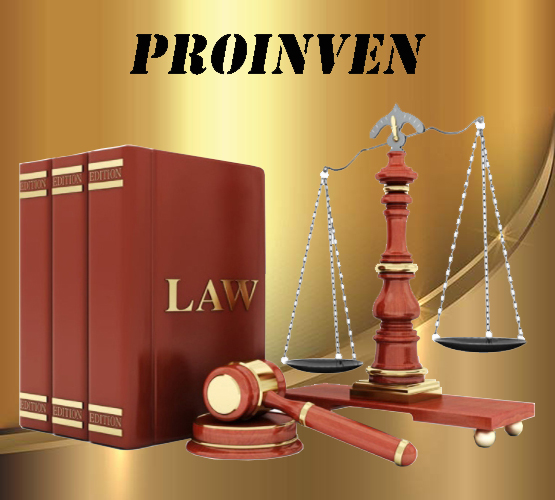 Useful Documents